Leading strategist, founder of
The Woman, Emily Tuck presents…
CHINESE 5 ELEMENT THEORY: Self-Led Course
Would you like to gain a deeper, richer level of self-knowledge?
Could you benefit from valuable insights into how to navigate issues and goals with Lilith as they arise in your life?
My Client's Say…
When Emily first introduced me to Lilith something clicked and I rose to step into my power. Now when I feel doubt I ask WWLD (what would Lilith do)? And reconnect to that feeling of empowerment
– PH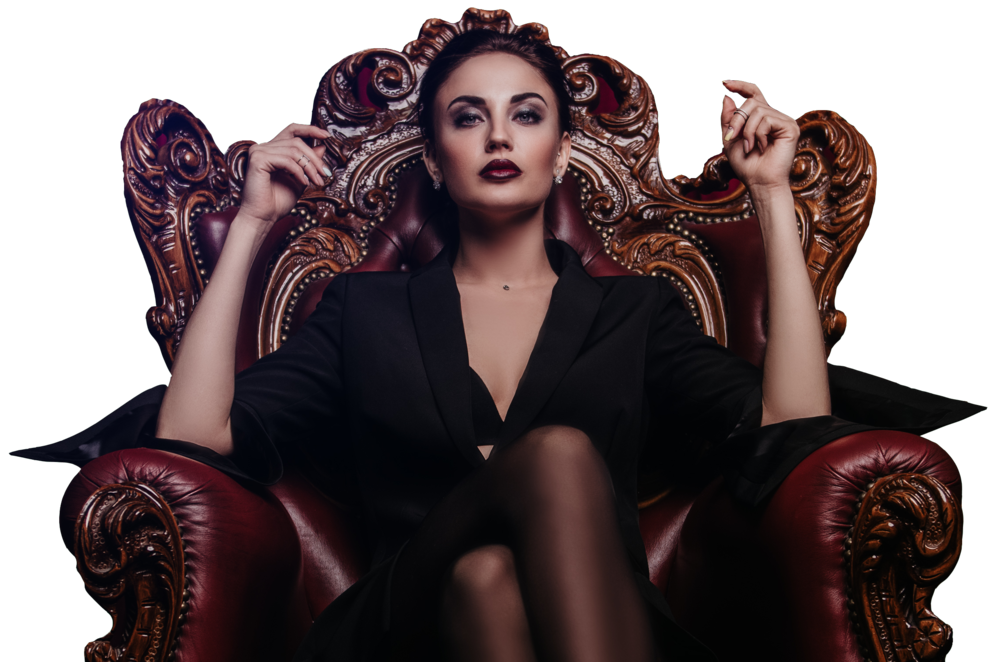 Why you need this course

:

This empowering self-led course will not only give you an overview of Chinese 5 Element Theory and how to work with it to achieve more balance and improve your health and wellbeing. 

It will also discover and develop your natural ability to find the answers that are buried deep within you. These answers will give you a map through the maze of your goals and desires or your current troubles and difficulties.
Chinese 5 Elements and Lilith
Additionally and uniquely it also acts as an introduction to working with and being guided by the Divine Feminine in the form of Lilith the lost female archetype in order to live the fully empowered life of your dreams.
My Client's Say…
The metaphor questions drew answers from me that I didn't know I knew. It made me feel so empowered
– PH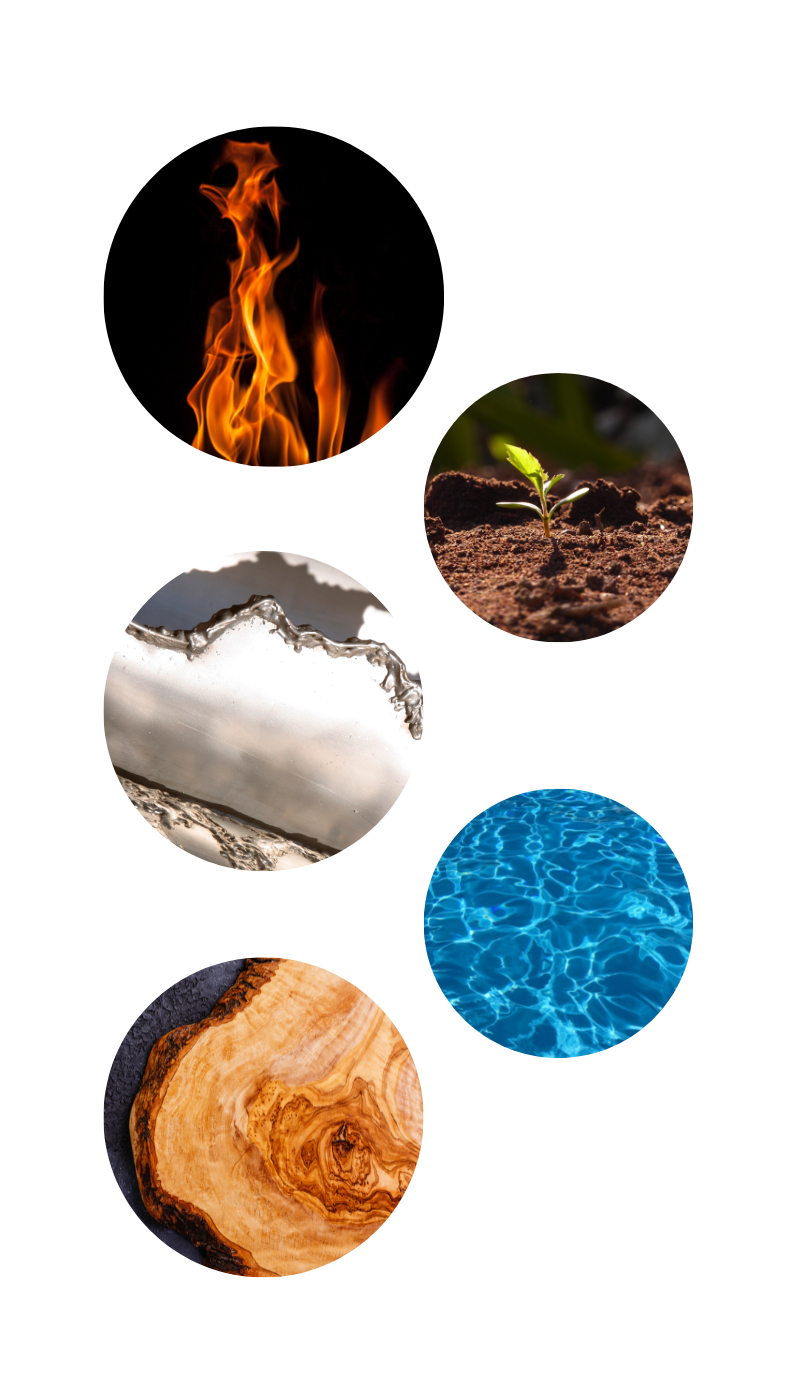 Your Journey  into 5 Element Metaphors with  Lilith includes:
Lifetime access to the course content
This means that each time you have a new question, enter a new phase of life, begin a new project or encounter a fresh problem, barrier or blockage you can use and re-use the course content to find a way through the maze.
5 Workbooks
One for each of the five elements: Earth, Wood, Fire, Metal, Water. These include overviews, insights, metaphors and questions to use to guide you.
6 Videos (an introductory video plus one per element)
In these videos I introduce the course and each element and lead you through the processes of working with each one. 
These deep meditations support the work you will do for each element and encourage you to connect with your higher self to find the answers that you need to reach your highest potential. 
YOUR INVESTMENT
$140