Leading strategist, founder of The Woman, Emily Tuck presents…
"Return to your wild man
Open up your throat
Speak the words you could never say before
Tell the sun, the moon and the stars all your secrets
Tell the earth your deepest fears"
–  Camilla Fellas Arnold
Have you felt the call to the Divine Feminine in your life?
A yearning to be in Sacred Union with her, to bring her into your existing intimacy, or drawn towards calling her in, as part of your next relationship? 
The Divine Feminine has been rising in the last few years, and now there is calling inside their lovers and sacred union partners, who are now being activated to do their work in order to be fully in union with her.
Inside the Divine Masculine Rises container of 3 months you will find a safe space is created for men who feel the call for something greater in their lives.
Feeling the call to embrace your own divinity means letting go of who society has told you that you "should" be and that your only role is one of breadwinning duty & stoic responsibility.
Alternatively maybe you have felt the rise of women, and have felt that your role as a divine masculine has been ignored.
As some women have risen in the name of equality have you felt your traditional role is no longer required and you are seeking something else?
Maybe the rumblings in your soul are to enter a completely new relationship paradigm, one that is already sweeping the planet.
One built on deeply appreciating the Divine Masculine is indeed needed desired and valued by the Divine Feminine that has been rising in the last few years.
She knows and sees your value your vulnerable bravery as you learn you are DEEPLY SAFE with her, mind body heart and soul.
If you are ready to return home to her, to yourself, and all that this deep in journey of meeting your energy match your sacred divine counterpart involves then you have come to the right place.
Divine Masculine Rises is a container specifically for men to embrace the journey back to the divine feminine and to themselves.
To embrace and redefine their role in their life and relationships. 
BE more deeply seen and apprecaited by their lovers
Have a space to access and deepen your emotional intellegence rather than be told what you are allowed to feel.
To be able to open your heart and welcome in sacred sexuality and divine union.
To be heard and deeply understood with "into me see" communicatiion.
To freedom and permission to explore who you choose to BE in the World without the pressure to stick to societies expectations.
My Client's Say…
"Working with Emily has been alchemical, and this is not work for the faint-hearted.
When you are willing to show up, and I mean really show up, you will be gifted with the most incredible resources that will enable you to stand at the centre of your power.
This work is big, it's a whole web of healing from wounding in this life, to the ancestral healing that flows down through your lineage to the healing and integration of the harm from past lives.
What Emily provides is the tools and support so that you can learn how to navigate your own map as you do the healing work necessary for you to become the person you were meant to be.
This journey has blown my mind, heart and soul wide open.
Prior to engaging with this journey,  I had little real understanding of the power these patterns held over my life — And this from someone who began her healing journey half a life ago. I can feel the tendrils of influence lessen as I unhook the past, bit by bit, from my being. I can feel the deep purpose of the work and the liberation of my sovereign self." Anonymous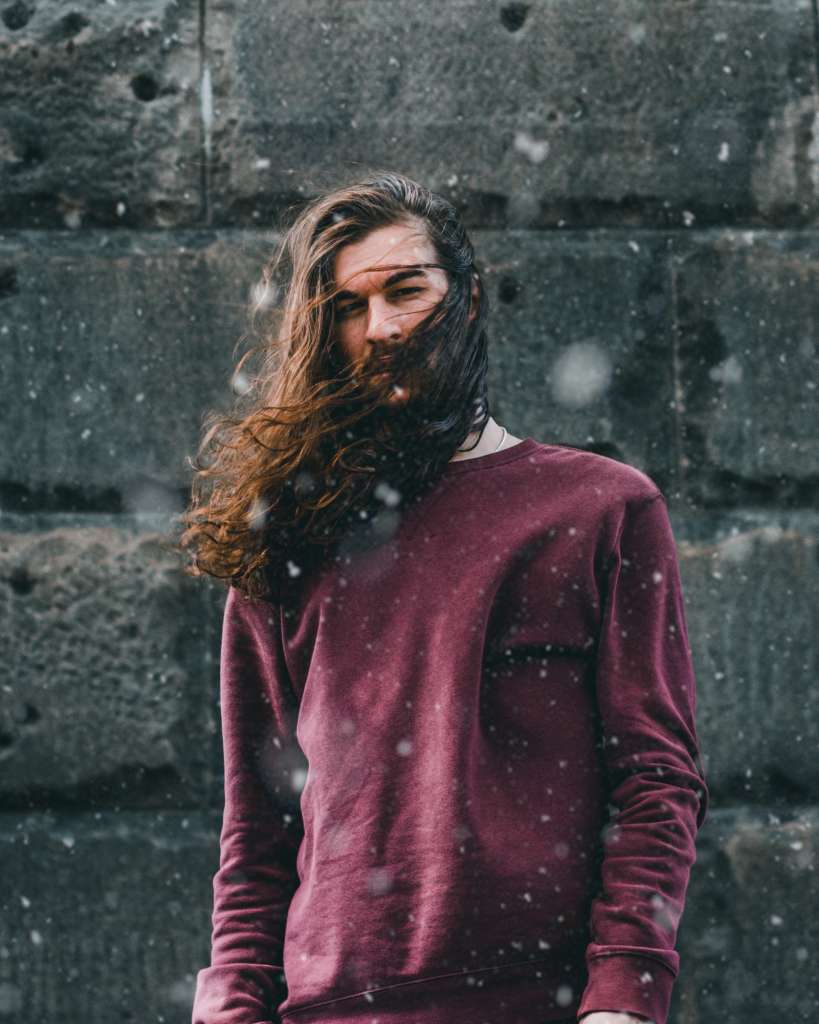 During this programme you will:
Meet with the empowered Goddesses Lilith and Mary Magdalene as your guides on this twin flame journey and for life
Activate and embrace your unique blend of divine masculine and divine feminine power
Choose who you desire to BE in your relationships, in the world and create new subconscious relationship frameworks that are built of growth, authenticity, empowerment and unconditional love.
Release all subconscious resistance, and gain 100% subconscious commitment to your ideal twin flame relationship
Select and embody the strands of your soul's story both past life and genetic that embody the powerful possibility that you are capable of on your soul mission.
Get a crystal clear vision for your life and your relationship to vibrate from a space of unconditional love.
Learn various tools and techniques to support you on this 12 month journey and beyond as you and your twin flame navigate seperation and union levelling 
"Let her song heal you
Return to the wild man 
Give yourself the gift of hope, 
Give yourself the gift of trust, 
Give yourself the gift of surrender…
You will find peace in your heart, 
Clarity in your mind, 
Stillness in your body, 
Return to your wild, man 
And bring yourself home."
– Camilla Fellas Arnold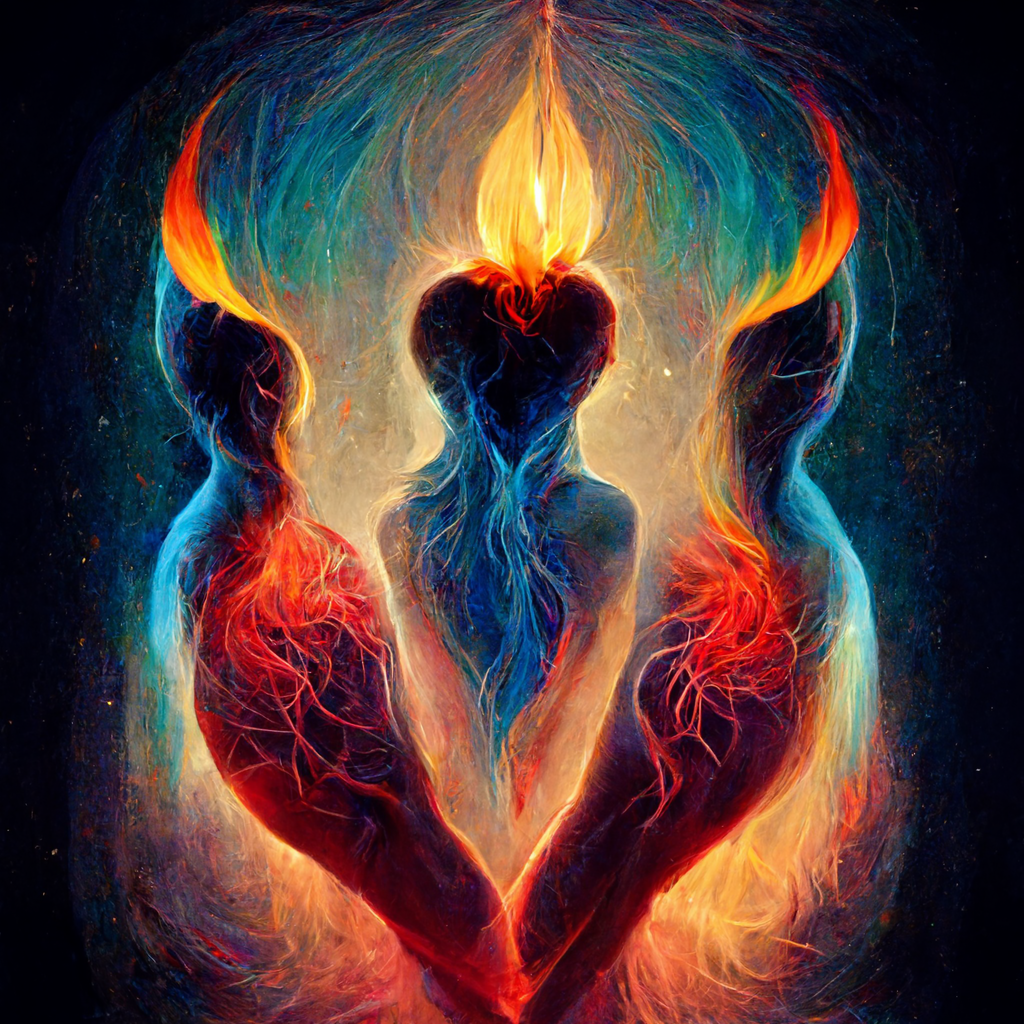 Your Journey into Divine Masculine Rises includes
Live Weekly Coaching Sessions
Included in your weekly coaching sessions will be 1 quartley crossroads coaching with Camilla Fellas Arnold
Video replays of support tools to use between sessions
Guided meditations / visualisations
Course Workbook
BE DO HAVE Guidebook
Access to private community with others on the course
Lifetime access to the digital curriculum
YOUR INVESTMENT FROM $2000
My Client's Say…
This is a MASSIVE shout out to the amazing Emily Tuck for her incredible support over the past months.
If it wasn't for her wise input I genuinely believe I'd be in a full on breakdown right now.
Working with her has enabled me to do the deep dive to identify what's really going on.
From this we have Co-created a route map of pathways for the healing work that has needed to be done.
When I said: "this stops here" when I came into recovery from addiction 24 years ago – what I thought I was talking about was the immediate family wounds.
I had no idea that the work that really needed doing was that of helping the ancestral wounds to heal as well as those of the past lives I had lived.
This work is IMMENSE. And, it's really important because I can see how clearly the past life and ancestral patterns have played out across the decades of my life.
And thus, THEY STOP HERE. This work removes the power from the need to rinse and repeat.
What it will also do, as they stop here, is prevent this need IN my off-spring and their offspring too.
ALL of this stops here.
This work is both exhausting and alchemical. I am full of gratitude 🙏 – RH
3 month container
PAY IN FULL
Ongoing Voxer Support thoughout 3 months
Any Additional Modules created during your 3 months to further the journey are automatically included.
Weekly 1:1 Coaching Sessions throughout the course
1 Quarterly Crossroads Coaching Sessions with Camilla Fellas Arnold 
Digital Curriculum Access to use between sessions.
PAY NOW
3 INSTALMENTS
Ongoing Voxer Support thoughout 3 months
Any Additional Modules created during your 3 months to further the journey are automatically included.
Weekly 1:1 Coaching Sessions throughout the course
1 Quarterly Crossroads Coaching Sessions with Camilla Fellas Arnold 
Digital Curriculum Access to use between sessions.
3 Monthly Instalments
PAY NOW