Leading strategist, founder of
The Woman, Emily Tuck presents…
PERSONAL
POWER
PREROGATIVE
"The world you desire can be won. It exists… it is real… it is possible… it's yours."
Increase and improve your emotional intelligence
Learn how to bespoke and create the life of your dreams by releasing other people's limitations and expectations of life.
Learn to respond rather than react to the world and to life
From this day forward create yourself as whomever you choose to BE in the world
The present moment can be used for powerful transformation. Is it ever too late to change your fate? 
Create new subconscious frameworks that empower you to rise and realise your full potential
Learn the transformative nature of a BE DO HAVE approach to life
Choose the empowering beliefs from both your soul's journey and your genetic inheritance to fully embody your business possibility
My Client's Say…
Nine months ago before I saw Emily, I was in a dark place with no prospects. Thanks to working with Emily and using the tools she teaches I've moved into a gorgeous new home and I am living an entirely different life 😊
Working with Emily is a privilege and honour because the combination of her questioning skills & intuition is unbeatable.  Many people have a thirst for learning but Emily loves using her skills to help you transform your life from average to AMAZING.
Don't hesitate; join a programme with Emily Tuck NOW and be prepared to be reborn like a phoenix!
– Phillipa Brooks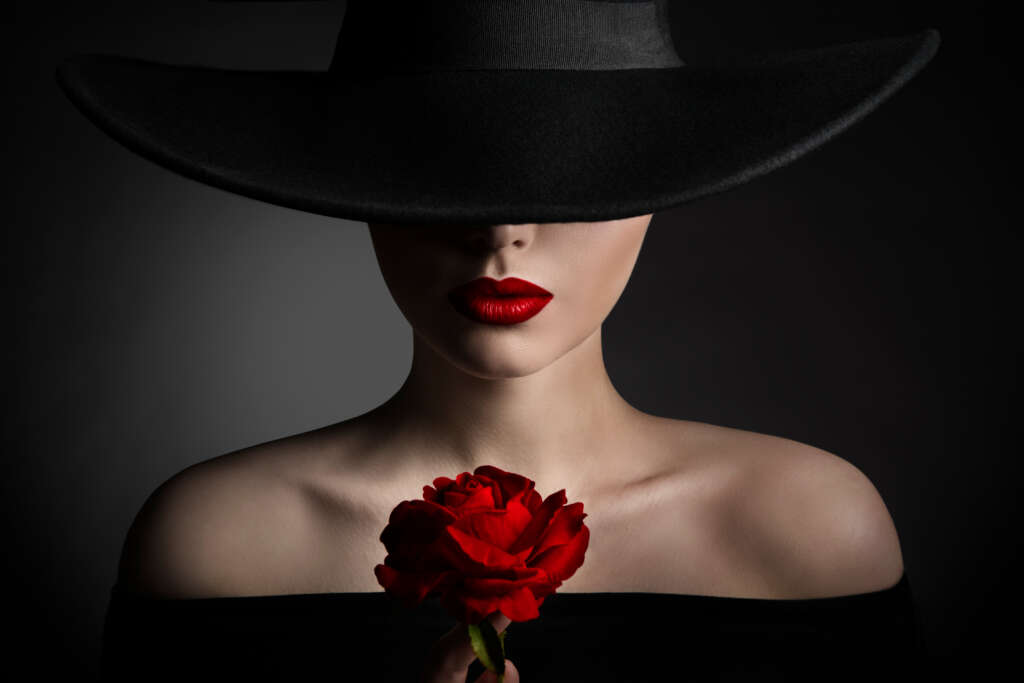 During this programme you will:
Meet with the empowered Archetype of Lilith as your guide on this journey and for life




Activate and embody your powerful femininity for all to witness




Choose who you desire to BE in the universe/world and create new subconscious frameworks. 




Release all subconscious resistance, and gain 100% subconscious commitment for the life you want to live




Select the strands of your soul's story and your DNA legacy that creates the powerful life that you are capable of living




Get a crystal clear vision for your life and your future goals




Learn various tools and techniques to support you on this 12 week journey and beyond
"You don't have to see through the eyes of others, hold onto yours, stand on your own judgment, you know that what is, is—say it aloud, like the holiest of prayers, and don't let anyone tell you otherwise."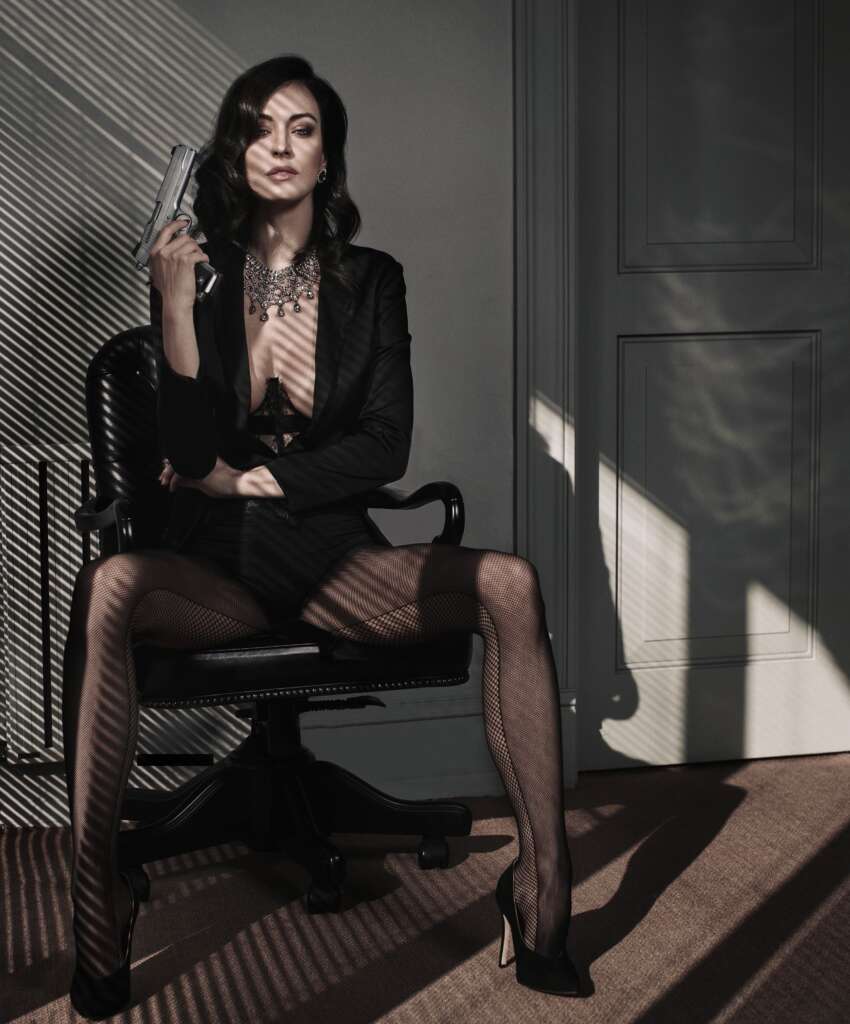 Your Journey  into Personal Power Prerogative with Lilith includes:
12 Live Weekly Sessions
8 video replays of support tools to use between sessions
3 meditation / visualisations
Course Workbook
BE DO HAVE Guidebook
Access to private community with others on the course
Lifetime access to the digital curriculum
YOUR INVESTMENT
$2000
My Client's Say…
I've had sessions with Emily she was more than happy to work with me in online Zoom sessions. Emily is kind and extremely knowledgeable.
Since working with Emily the change has been explosive. My life has been moving in a direction that I didn't think was possible, it's as though everything is falling into place and I no longer feel hopeless and unable to make change happen.
 It's great seeing the results of this as things begin to (what seems as randomly) start falling into the place, moving me closer to the things I couldn't really see myself achieving. I have become aware of how I have had an impact on my life, both energetically and in my attitude towards the things I strive for. It is the work I do with Emily that has made this happen.
– Hannah Chinn
Claim your bonus
PAY IN FULL
Pay in full today and claim your free PIF Bonus free lifetime access to "Unlocking Your Unique Creativity" Course.
Paynow
2 instalments
PAYMENT PLAN
Pay in two instalments
Pay $1,100 up front today
Pay $1,100 again in six weeks time
Pay now
3 instalments
PAYMENT PLAN
Pay in three monthly instalments 
Pay $800 today
Pay two following monthly instalments of $800 each
Pay now