Leading strategist, founder of
The Woman, Emily Tuck presents…
"I refuse to apologize for my ability—I refuse to apologize for my success—I refuse to apologize for my money."
Do you want permission to be your authentic self in business rather than fit into other people's moulds?
Create your business based on your natural strengths, that are talents, and core values of your unique approaches to life 
Identify what you are good at and use it to shape my legacy in the world 
Do you need support to see the overview of what your business is capable of – the "jigsaw box lid" of your business and its future 
Choose the empowering beliefs from both your soul's journey and your genetic inheritance to fully embody your business possibility 
My Client's Say…
Emily is absolutely amazing at what she does and I cannot thank her enough!! After doing Emily's programme, I not only cleared a lot of what was holding me back but I have grown my monthly income by over 100% – if you were thinking of investing in Emily – DO IT! It will be the best thing you do.
– Ellen Kotze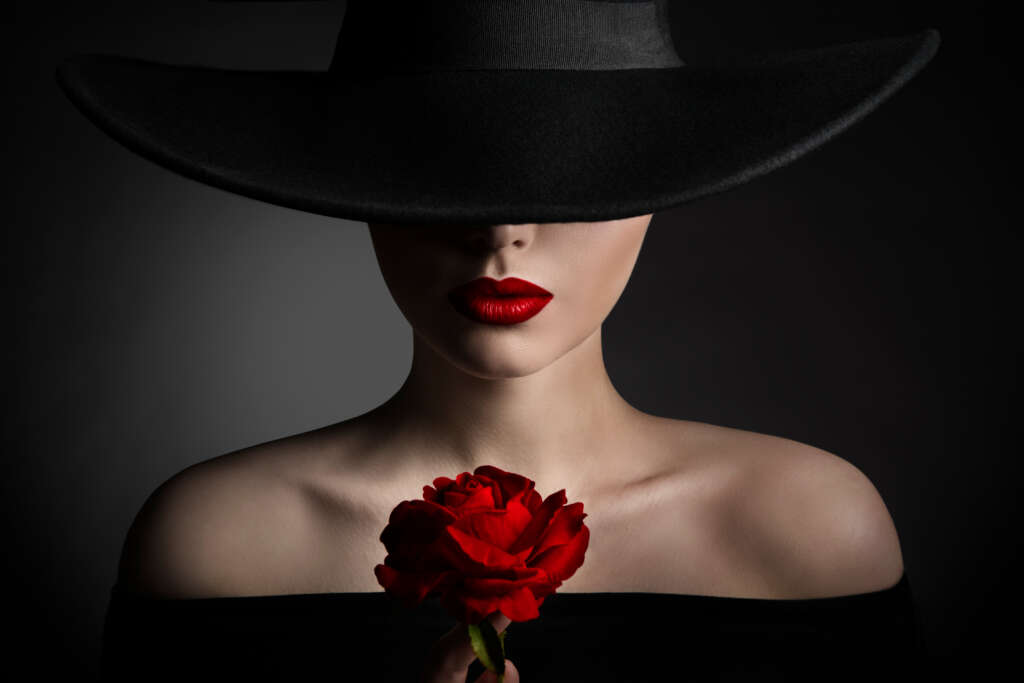 During this programme you will:
Meet with the empowered Archetype of Lilith as your guide on this journey and for life




Activate and embrace your own feminine power and autonomy in business




Choose who you desire to BE in your business and in the world and create new subconscious business frameworks




Release all subconscious resistance, and gain 100% subconscious commitment to your ideal vision for your offerings




Select and embody the strands of your soul's story that embody the powerful possibility of the legacy you are capable of




Transform your relationship to abundance and increase your income




Get a crystal clear vision for your business, your client journey and your legacy both now and in the future




Learn various tools and techniques to support you on this 12 week journey and beyond
"To love a thing is to know and love its nature. To love money is to know and love the fact that money is the creation of the best power within you … know you are able to deserve it."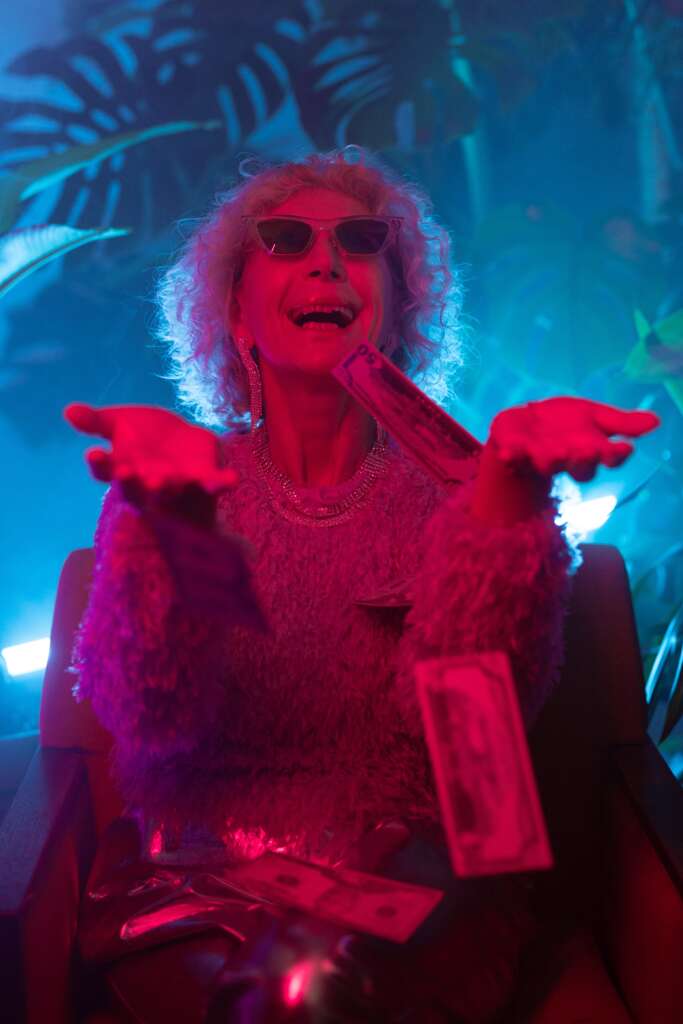 Your Journey into Purpose Profit Pathway with Lilith includes:
12 Live Weekly Sessions
8 video replays of support tools to use between sessions
3 meditation / visualisations
Course Workbook
BE DO HAVE Guidebook
Access to private community with others on the course
Lifetime access to the digital curriculum
YOUR INVESTMENT $2000
My Client's Say…
Through working with Emily, we have addressed my issues of confidence with the business and much, much more. I have gained clarity in how I want to run my business, the type of clients I want to attract and have developed a sense of knowing around my ability to help people. I feel more grounded and powerful and have unblocked many of my self imposed limitations.
We have also dealt with my abundance blocks and inadvertently resolved a long standing health issue. It's quite incredible how much we've achieved.
– Linda Docherty
My Client's Say…
I have a sense of purpose after doing Emily's programme. It has had such a positive effect on me and I have a higher sense of self esteem.
It has positively impacted my relationships with my husband and my family, because I'm not just feeling like a 'loser' who's going nowhere, who's always reaching for something, but never quite gets there. I now feel I've got something really valuable to offer the world, that I'm going to succeed and it's going to be amazing.
All the stress around earning money has just evaporated as I know I've got this offering mapped out. I know I'm going to do it and going to make a lot of money from it.
– Louisa Price
Purpose Profit Pathway
3 Month container
PAY IN FULL
12 Weekly Live Sessions

8 video replays of support tools to use between sessions

3 meditations / visualisations

Course Workbook

BE DO HAVE Guidebook

Access to private community with others on the course

Lifetime access to the digital curriculum
PAY NOW
3 MONTH CONTAINER
PAY IN 3 INSTALMENTS
12 Weekly Live Sessions

8 video replays of support tools to use between sessions

3 meditations / visualisations

Course Workbook

BE DO HAVE Guidebook

Access to private community with others on the course

Lifetime access to the digital curriculum

Epigenetics

Voxer access to Emily

More support via dedicated app

3 Monthly Payments
PAY NOW