Leading strategist, founder of
The Woman, Emily Tuck presents…
RADICAL
REVOLUTIONARY
RELATIONSHIPS
"

Love is our response to our highest values and can be nothing else."
Ayn Rand
Lilith guides you and in turn you and your lover to create a sacred union, which is so needed on the planet at this time.
Twin Flame relationships are a profound and life changing. To embark on one is no small task. 
They challenge us so completely as we move from fear unconditional love as a frequency, and a way of being.  
They transform us so uttely and drive us to be the best possible versions of ourselves. As a template for constant growth there is nothing else like it. 
During this journey we need support and guidence to help us deal with our fears as they rise from all sorts of times and spaces.
On this epic journey whether you and your Twin Flame are in separation or in union at this time Lilith and will guide you through how through how to improve your relationship to discern and navigate the choices at each crossroads that elevate your relationship to a frequency of unconditional love that empowers both of you, and in turn the World at large.
Do you want to create real depth in your relationships?
Have more "Sacred Sexuality" in your intimacy both emotionally and physically?
To create a deeper understanding of one another?
Learn to respond and consciously create the relationship you desire rather than react or take things personally
Develop the ability to have honest and vulnerable conversations, to navigate previously emotive issues like money or sex
Choosing to be empowered as individuals, who are striving to grow more together in unconditional love rather than a "half" and co-dependent template.
Being loved for being our empowered authentic self, loved and encouraged to grow and be more and more of our authentic selves
Choose the empowering beliefs from both your soul's journey and your genetic inheritance to fully embody your twin flame union.
My Client's Say…
"Our emotional communication has improved. There is ownership of our emotions and our reactions. "I felt like this. This was happening for me."
We also want to spend time together. Before this programme we barely talked and we just existed in the same space. Now we actually want to spend time together. I want to talk to him!
Before I didn't want to be in the relationship. Now we have reshaped our relationship and there's no one else I want to be with. I really want to be with him and I want it to be better than just good."
– Kaitlyn Gordon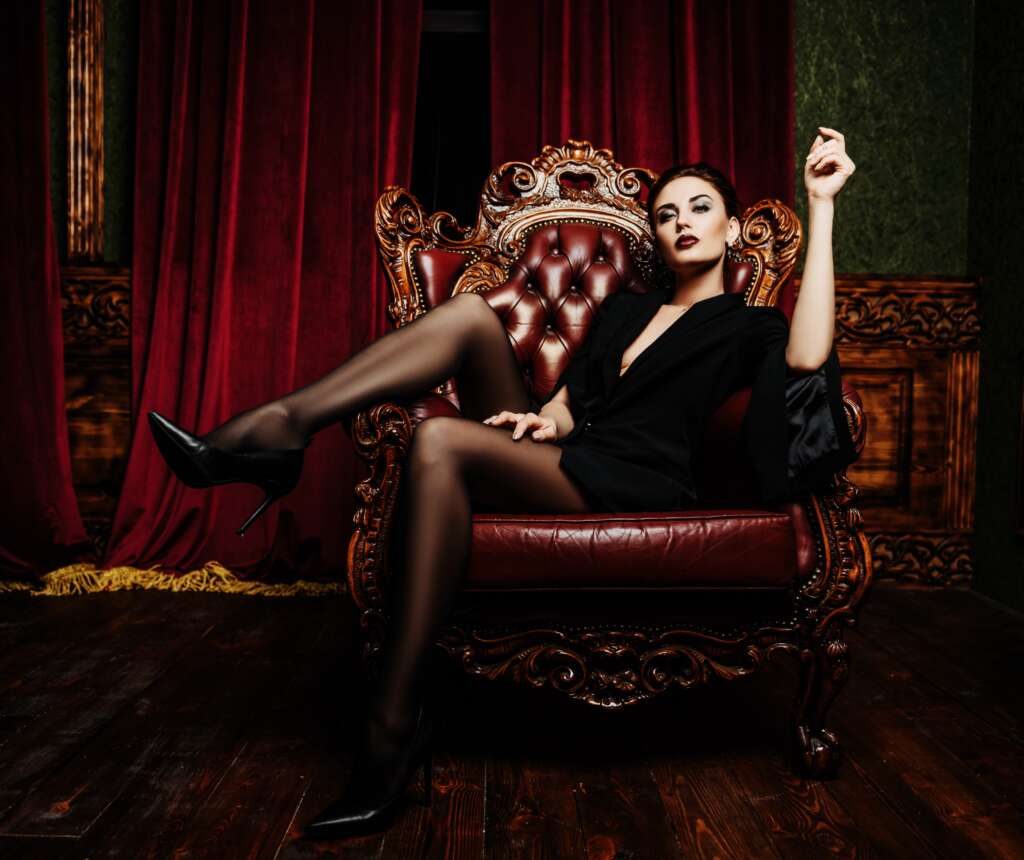 During this programme you will:
Meet with the empowered Archetype of Lilith as your guide on this twin flame journey and for life
Activate and embrace your own feminine power
Choose who you desire to BE in your relationships, in the world and create new subconscious relationship frameworks 
Release all subconscious resistance, and gain 100% subconscious commitment to your ideal twin flame relationship
Select and embody the strands of your soul's story both past life and genetic that embody the powerful possibility that you are capable of
Get a crystal clear vision for your life and your relationship to vibrate from a space of unconditional love.
Learn various tools and techniques to support you on this 12 week journey and beyond as you and your twin flame navigate seperation and union levelling up all the way.
"
The person who is proudly certain of their own value will want the highest type of lover they can find, a lover they admire, the strongest, the hardest to conquer, because only the possession of a hero will give them the sense of an achievement. They do not seek to gain their value, but to express it. . ."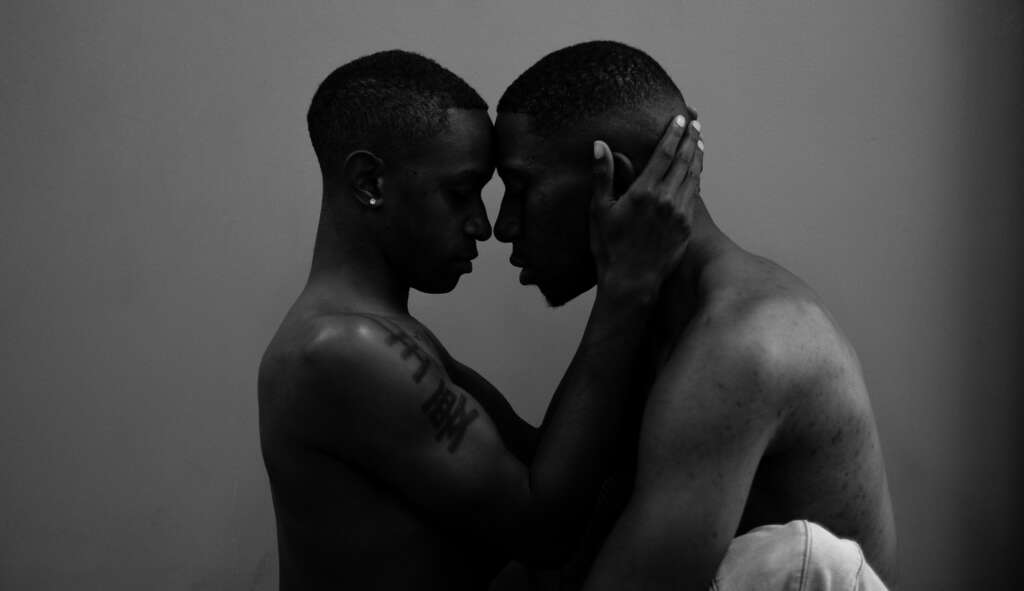 Your Journey into Radical Revolutionary Relationships with Lilith includes:
Live Weekly Coaching Sessions
Included in your weekly coaching sessions will be 1 quartley crossroads coaching with Camilla Fellas Arnold
Video replays of support tools to use between sessions
Guided meditations / visualisations
Course Workbook
BE DO HAVE Guidebook
Access to private community with others on the course
Lifetime access to the digital curriculum
YOUR INVESTMENT FROM $2000
My Client's Say…
Previously I didn't even want sex, because it just hurt that much. It was really rubbish. Technically the sex was "fine" at best. We could play for as long as we wanted to until I orgasmed. Then it became too painful, really painful.
Since doing Emily's programme all of that has changed. Now we're mostly on the same page, our libidos are much more closely matched. We've been able to connect on another level.
We're even finally on the same page about having children. There's an added depth that we didn't have before. And a deep level of trust. Sex now is actually fun and I can now have multiple orgasms for the first time in 15 years! It's opened up so much for our entire relationship."
– Ruby Miller
3 month container
PAY IN FULL
Ongoing Voxer Support thoughout 3 months
Any Additional Modules created during your 3 months to further the journey are automatically included.
Weekly 1:1 Coaching Sessions throughout the year.
1 Quarterly Crossroads Coaching Sessions with Camilla Fellas Arnold 
Digital Curriculum Access to use between sessions.
PAY NOW
3 month container
3 iNSTALMENTS
Ongoing Voxer Support thoughout 3 months
Any Additional Modules created during your 3 months to further the journey are automatically included.
Weekly 1:1 Coaching Sessions throughout the year.
1 Quarterly Crossroads Coaching Sessions with Camilla Fellas Arnold 
Digital Curriculum Access to use between sessions.
3 monthly payments
PAY NOW