Welcome to The Woman – Own Your Power and Bespoke Your Life.
"Sacred Unions Ascending" is a 12 month container, an incredible 12 month journey that transforms your relationship first with yourself, with your soul mission and moves you towards your own Sacred Union.
Created out of the experience on her own twin flame journey Emily has created this unique 12 month experience for others to now be supported to undertake and embody for themselves. 
A Sacred Union whether it is a twin flame journey or inspired by ones that you have witnessed has 2 distinct strands to it. 
The "Soul Mission" of both the individuals and the couple.
There is also the relationship and sacred sexuality aspect to the Journey.
Emily has created "Sacred Unions Ascending" as a 12 month container for those who may know they are on a twin flame journey already, or those who have begun it without knowing that is what they embarked on when they set out. 
It is also for those who are committed to elevating their life and relationship towards sacred union. 
Throughout the 12 months you are guided expertly through the aspects and stages of the journey.
Using a unique blend of coaching, subconscious mindset work, vibrational work and transforming of DNA Memories, (epigenetics) both ancestral and past life that utterly revolutionises your life in all areas.
With the Archetype of Lilith and Mary Magdalene as your guides, you are about to embark on the most empowering journey of your life…
Sacred Unions Ascending
A 12 month experience that transforms your relationship first with yourself, with your soul mission and moves you towards your own Sacred Union.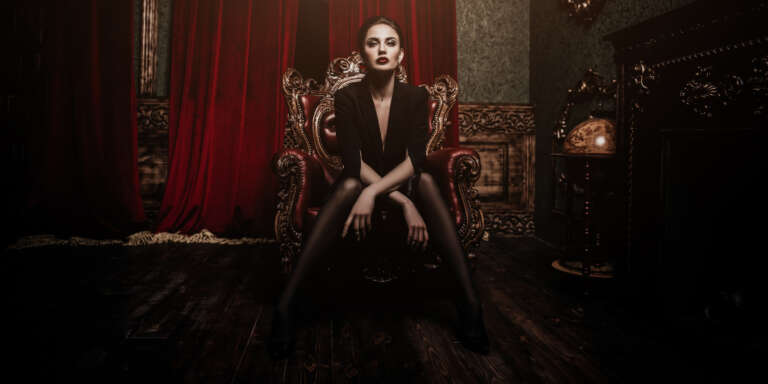 Personal Power Prerogative
A 3 month container for women to transform your personal life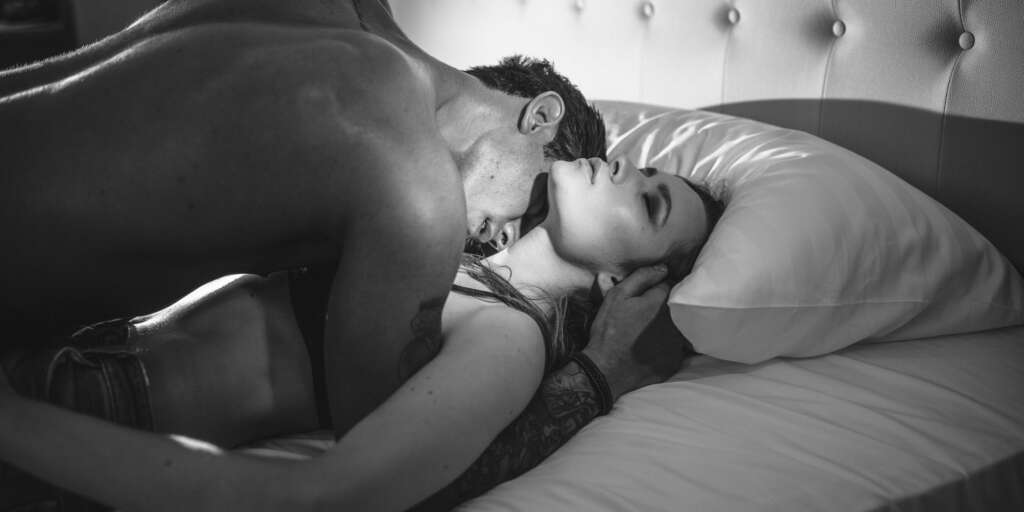 Radical Revolutionary Relationships
A 3 month container for couples to transform your relationships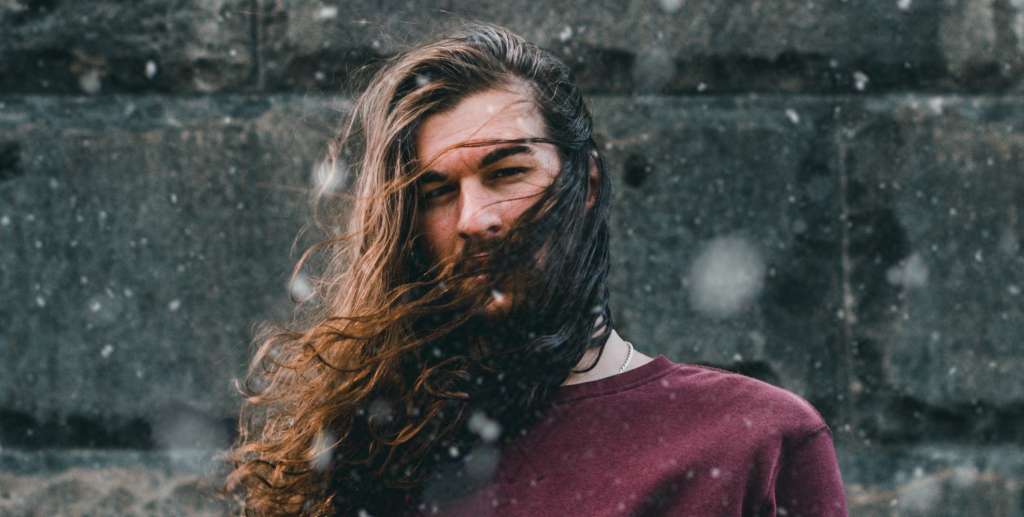 Divine Masculine Rises
A 3 month container for men to transform your personal life
About
Emily Tuck
Emily teaches how to build a relationship with the Feminine Archetype of Lilith and Mary Magdalene as your guide and how to fully embrace your own inner feminine power to transform your life.
Emily is a transformational mindset coach who is passionate about supporting people to embrace the Divine Feminine and to rise to embrace their full power.
Emily works with women, men and couples in her coaching programmes as they rise to meet the invitation of the divine feminine to embrace their soul mission and enter the new relationship paradigm.
Working with Lilith and more recently with Mary Magdalene Emily has worked to support all those on their Twin Flame Journey.
Using her various tools she works with you to transform your subconscious and energetic frameworks around relationships and love, both with yourself and your relationship with others.
She supports you in clearing past life karmic patterns, along with your genetic and ancestral limitations, which keep you from stepping into your full power and into your Sacred Union with your Twin Flame.
Understanding the true power of the subconscious, and the paradigm of "BE DO HAVE" she transformed her own life and now supports others to do the same.
Emily now has a successful online business, with self-led content to begin your journey, 1:1 programmes of 3 months and a 12 month deep dive container to support you on your twin flame journey towards Sacred Union.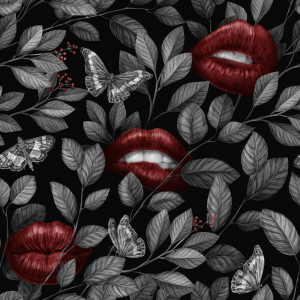 A Celebration of Sacred Sex Beltane (April 30th) and May Day (May 1st) marks the awakening of the young God...
Read More
Testimonials
My husband and I were only communicating on a need to know basis such as if our dog or child was ill, but generally, we just didn't really talk.
Money was a topic we couldn't discuss as it is very emotive and we could end up in days of silence. However, since working with Emily, we had a conversation about money only last week and it was absolutely fine!
No one felt judged, accused or "less than". It was simply, "this is the situation, this is what I'm doing. This is what you're doing. This is what's going to happen". No one got annoyed. We just walked away from that conversation and carried on – happily I might add!
Our emotional communication has improved. There is ownership of our emotions and our reactions. "I felt like this. This was happening for me."
We also want to spend time together. Before this programme we barely talked and we just existed in the same space. Now we actually want to spend time together. I want to talk to him!
Before I didn't want to be in the relationship. Now we have reshaped our relationship and there's no one else I want to be with. I really want to be with him and I want it to be better than just good.
Nine months ago before I saw Emily, I was in a dark place with no prospects. Thanks to working with Emily and using the tools she teaches I've moved into a gorgeous new home and I am living an entirely different life 😊
Working with Emily is a privilege and honour because the combination of her questioning skills & intuition is unbeatable. Many people have a thirst for learning but Emily loves using her skills to help you transform your life from average to AMAZING.
Don't hesitate; join a programme with Emily Tuck NOW and be prepared to be reborn like a phoenix!
I met Emily in late 2018. Since then we have had a regular sessions, despite the fact we live 400 miles apart. I love the way I can do the sessions over Zoom and don't need to be physically in the same room. If you wonder whether Emily can work for you, then wonder no more and trust her. She is like a dog with a bone! She digs and digs until she finds the root of the problem and then bingo she balances it so it solved!
Previously I didn't even want sex, because it just hurt that much. It was really rubbish. Technically the sex was "fine" at best. We could play for as long as we wanted to until I orgasmed. Then it became too painful, really painful.
Since doing Emily's programme all of that has changed. Now we're mostly on the same page, our libidos are much more closely matched. We've been able to connect on another level.
We're even finally on the same page about having children. There's an added depth that we didn't have before. And a deep level of trust. Sex now is actually fun and I can now have multiple orgasms for the first time in 15 years! It's opened up so much for our entire relationship.