Welcome to The Woman – Own Your Power and Bespoke Your Life.
"Sacred Unions Ascending" is a 12 month container, an incredible 12 month journey that transforms your relationship first with yourself, with your soul mission and moves you towards your own Sacred Union.
Created out of the experience on her own twin flame journey Emily has created this unique 12 month experience for others to now be supported to undertake and embody for themselves. 
A Sacred Union whether it is a twin flame journey or inspired by ones that you have witnessed has 2 distinct strands to it. 
The "Soul Mission" of both the individuals and the couple.
There is also the relationship and sacred sexuality aspect to the Journey.
Emily has created "Sacred Unions Ascending" as a 12 month container for those who may know they are on a twin flame journey already, or those who have begun it without knowing that is what they embarked on when they set out. 
It is also for those who are committed to elevating their life and relationship towards sacred union. 
Throughout the 12 months you are guided expertly through the aspects and stages of the journey.
Using a unique blend of coaching, subconscious mindset work, vibrational work and transforming of DNA Memories, (epigenetics) both ancestral and past life that utterly revolutionises your life in all areas.
With the Archetype of Lilith and Mary Magdalene as your guides, you are about to embark on the most empowering journey of your life…
Sacred Unions Ascending
A 12 month experience that transforms your relationship first with yourself, with your soul mission and moves you towards your own Sacred Union.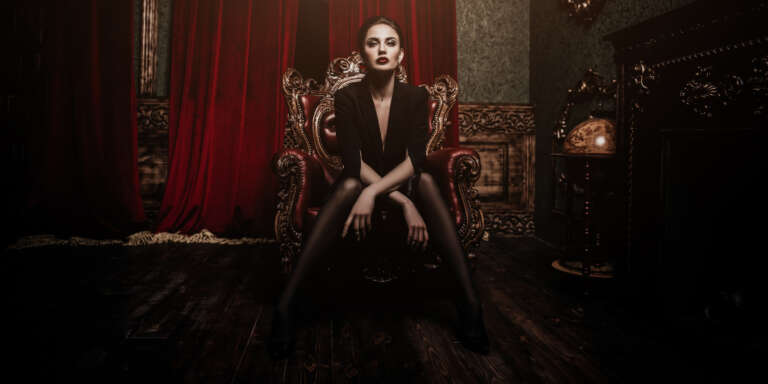 Personal Power Prerogative
A 3 month container for women to transform your personal life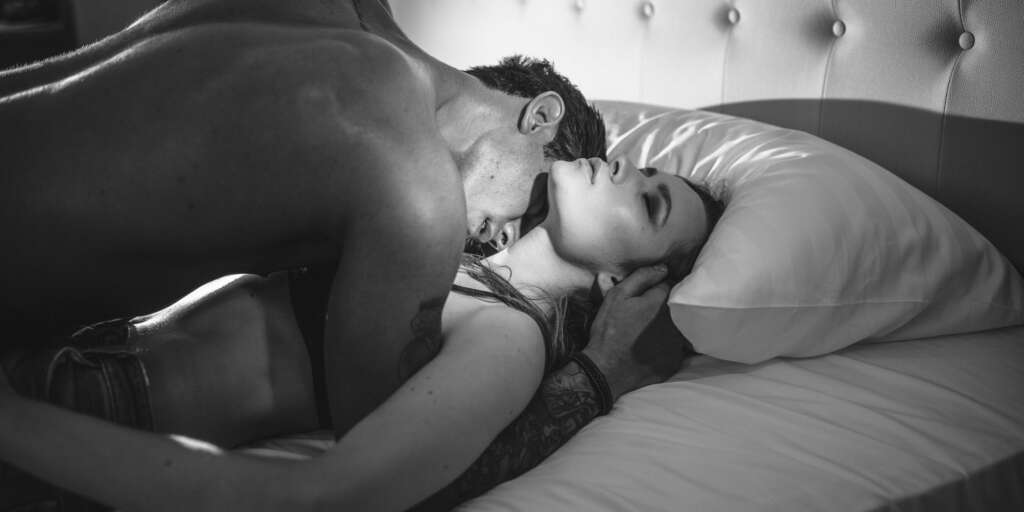 Radical Revolutionary Relationships
A 3 month container for couples to transform your relationships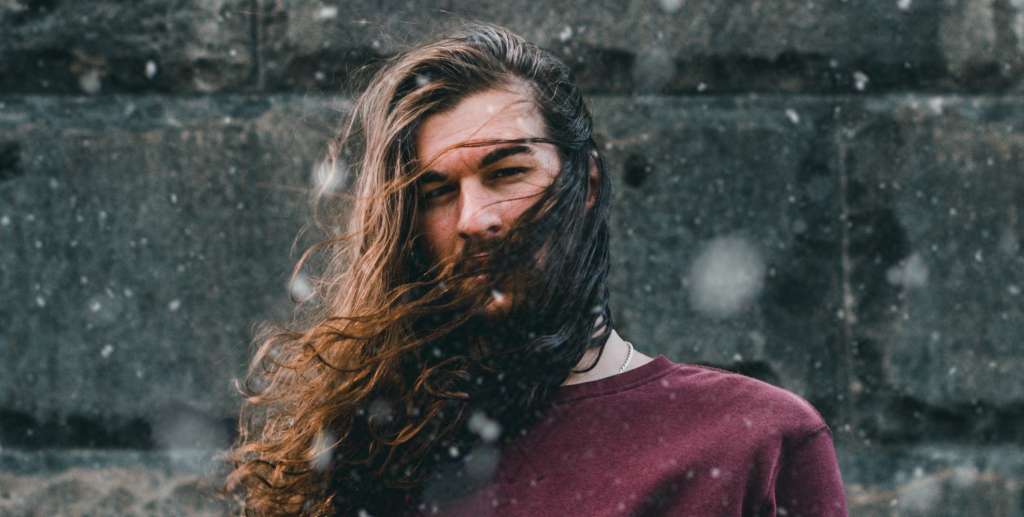 Divine Masculine Rises
A 3 month container for men to transform your personal life
About
Emily Tuck
Emily teaches how to build a relationship with the Feminine Archetype of Lilith and Mary Magdalene as your guide and how to fully embrace your own inner feminine power to transform your life.
Emily is a transformational mindset coach who is passionate about supporting people to embrace the Divine Feminine and to rise to embrace their full power.
Emily works with women, men and couples in her coaching programmes as they rise to meet the invitation of the divine feminine to embrace their soul mission and enter the new relationship paradigm.
Working with Lilith and more recently with Mary Magdalene Emily has worked to support all those on their Twin Flame Journey.
Using her various tools she works with you to transform your subconscious and energetic frameworks around relationships and love, both with yourself and your relationship with others.
She supports you in clearing past life karmic patterns, along with your genetic and ancestral limitations, which keep you from stepping into your full power and into your Sacred Union with your Twin Flame.
Understanding the true power of the subconscious, and the paradigm of "BE DO HAVE" she transformed her own life and now supports others to do the same.
Emily now has a successful online business, with self-led content to begin your journey, 1:1 programmes of 3 months and a 12 month deep dive container to support you on your twin flame journey towards Sacred Union.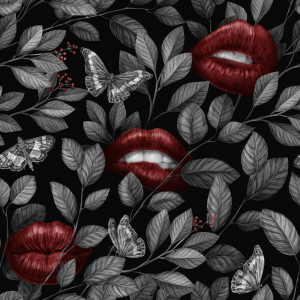 A Celebration of Sacred Sex Beltane (April 30th) and May Day (May 1st) marks the awakening of the young God...
Read More
Testimonials
Emily's programme has revolutionised my communication. Now I know what my boundaries are, I know what is okay, and what isn't. I'm able to be assertive, I'm clear with my line and I'm holding it.
Where previously I would have people pleased and put myself last, now I'm being firm because I'm protecting myself and it is easy to do.
I have a new level of respect from people around me. I'm more clear when something is not okay with me or about what I want. People have either accepted it or the process has highlighted all the places where that was an issue between us. Some people who didn't like the change in me and I found I didn't think that was a bad thing. There are those who just couldn't make the shift to who I am now and how I communicate with them.
My conversations now are much more adult. Thinking in terms of transactional analysis I'm now able to communicate adult to adult. I'm not interacting as a parent or child with people anymore.
Through working with Emily, we have addressed my issues of confidence with the business and much, much more. I have gained clarity in how I want to run my business, the type of clients I want to attract and have developed a sense of knowing around my ability to help people. I feel more grounded and powerful and have unblocked many of my self imposed limitations.
We have also dealt with my abundance blocks and inadvertently resolved a long standing health issue. It's quite incredible how much we've achieved.
Through working with Emily, I'm much more confident and my emotional intelligence has increased greatly. I have tools to deal with stuff now that I didn't. I feel like if something goes wrong, it's okay. I can deal with it.  I'm not afraid to go digging in the dark and deal with my emotional stuff anymore because I know I can do it. And it'll be fine!
Previously I didn't even want sex, because it just hurt that much. It was really rubbish. Technically the sex was "fine" at best. We could play for as long as we wanted to until I orgasmed. Then it became too painful, really painful.
Since doing Emily's programme all of that has changed. Now we're mostly on the same page, our libidos are much more closely matched. We've been able to connect on another level.
We're even finally on the same page about having children. There's an added depth that we didn't have before. And a deep level of trust. Sex now is actually fun and I can now have multiple orgasms for the first time in 15 years! It's opened up so much for our entire relationship.