Welcome to The Woman – Own Your Power and Bespoke Your Life. The home of a unique blend of coaching, subconscious mindset work and transforming of DNA (epigenetics) that utterly revolutionises your life in all areas. Using the Archetype of Lilith as your guide you are about to embark on the most empowering journey of your life…
About
Emily Tuck
Emily teaches how to build a relationship with the Feminine Archetype of Lilith as your guide and how to fully embrace your own inner feminine power to transform your life.
Emily is a transformational mindset coach who is passionate about supporting Women to rise and to embrace their full power in their personal lives and their business.
Understanding the true power of the subconscious, and the paradigm of "BE DO HAVE" she transformed her life and began to create the life, business and reality she desired.
She has dedicated herself to sharing this with as many women as possible, to transform their lives, their businesses and their income, their relationships, their creative legacies, and their love lives and sexual expression. 
Emily now has a successful online business, with several group programmes and limited spaces for 1:1 coaching.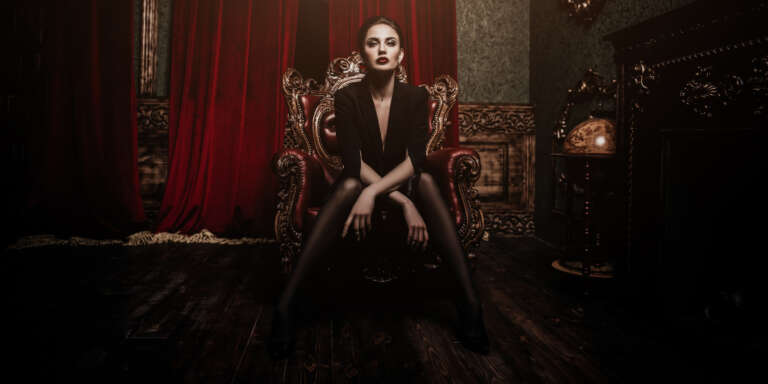 Personal Power Prerogative
Transform your personal life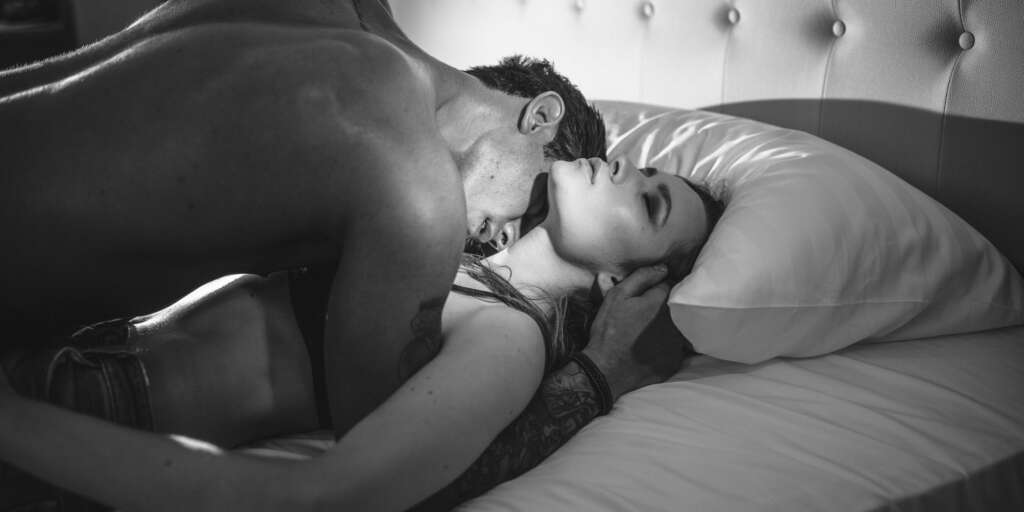 Radical Revolutionary Relationships
Transform your relationships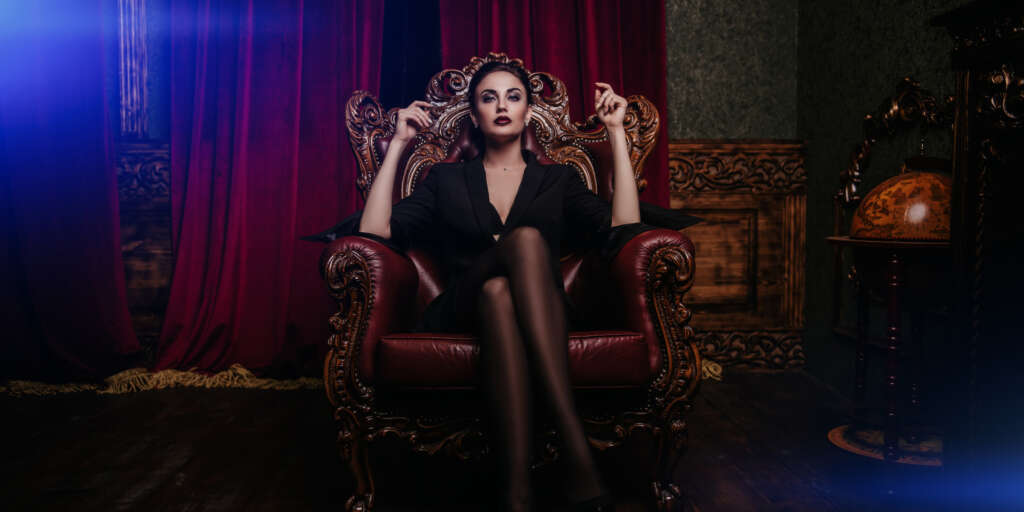 Purpose Profit Pathway
Transform your business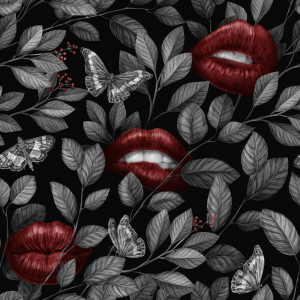 A Celebration of Sacred Sex Beltane (April 30th) and May Day (May 1st) marks the awakening of the young God...
Read More
Testimonials
I've had sessions with Emily she was more than happy to work with me in online Zoom sessions. Emily is kind and extremely knowledgeable.
Since working with Emily the change has been explosive. My life has been moving in a direction that I didn't think was possible, it's as though everything is falling into place and I no longer feel hopeless and unable to make change happen.
It's great seeing the results of this as things begin to (what seems as randomly) start falling into the place, moving me closer to the things I couldn't really see myself achieving. I have become aware of how I have had an impact on my life, both energetically and in my attitude towards the things I strive for. It is the work I do with Emily that has made this happen.
Emily is absolutely amazing at what she does and I cannot thank her enough!! After doing Emily's programme, I not only cleared a lot of what was holding me back but I have grown my monthly income by over 100% – if you were thinking of investing in Emily – DO IT! It will be the best thing you do.
Previously I didn't even want sex, because it just hurt that much. It was really rubbish. Technically the sex was "fine" at best. We could play for as long as we wanted to until I orgasmed. Then it became too painful, really painful.
Since doing Emily's programme all of that has changed. Now we're mostly on the same page, our libidos are much more closely matched. We've been able to connect on another level.
We're even finally on the same page about having children. There's an added depth that we didn't have before. And a deep level of trust. Sex now is actually fun and I can now have multiple orgasms for the first time in 15 years! It's opened up so much for our entire relationship.
Through working with Emily, we have addressed my issues of confidence with the business and much, much more. I have gained clarity in how I want to run my business, the type of clients I want to attract and have developed a sense of knowing around my ability to help people. I feel more grounded and powerful and have unblocked many of my self imposed limitations.
We have also dealt with my abundance blocks and inadvertently resolved a long standing health issue. It's quite incredible how much we've achieved.