Welcome to The Woman – Own Your Power and Bespoke Your Life.
"Sacred Unions Ascending" is a 12 month container, an incredible 12 month journey that transforms your relationship first with yourself, with your soul mission and moves you towards your own Sacred Union.
Created out of the experience on her own twin flame journey Emily has created this unique 12 month experience for others to now be supported to undertake and embody for themselves. 
A Sacred Union whether it is a twin flame journey or inspired by ones that you have witnessed has 2 distinct strands to it. 
The "Soul Mission" of both the individuals and the couple.
There is also the relationship and sacred sexuality aspect to the Journey.
Emily has created "Sacred Unions Ascending" as a 12 month container for those who may know they are on a twin flame journey already, or those who have begun it without knowing that is what they embarked on when they set out. 
It is also for those who are committed to elevating their life and relationship towards sacred union. 
Throughout the 12 months you are guided expertly through the aspects and stages of the journey.
Using a unique blend of coaching, subconscious mindset work, vibrational work and transforming of DNA Memories, (epigenetics) both ancestral and past life that utterly revolutionises your life in all areas.
With the Archetype of Lilith and Mary Magdalene as your guides, you are about to embark on the most empowering journey of your life…
Sacred Unions Ascending
A 12 month experience that transforms your relationship first with yourself, with your soul mission and moves you towards your own Sacred Union.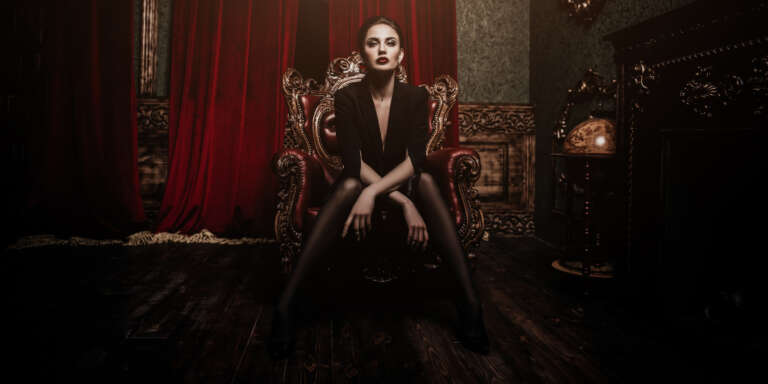 Personal Power Prerogative
A 3 month container for women to transform your personal life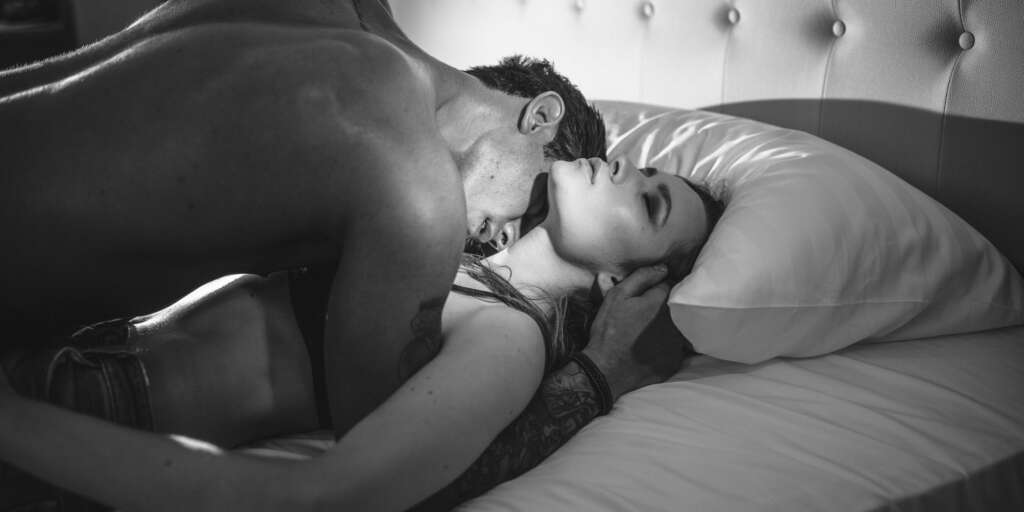 Radical Revolutionary Relationships
A 3 month container for couples to transform your relationships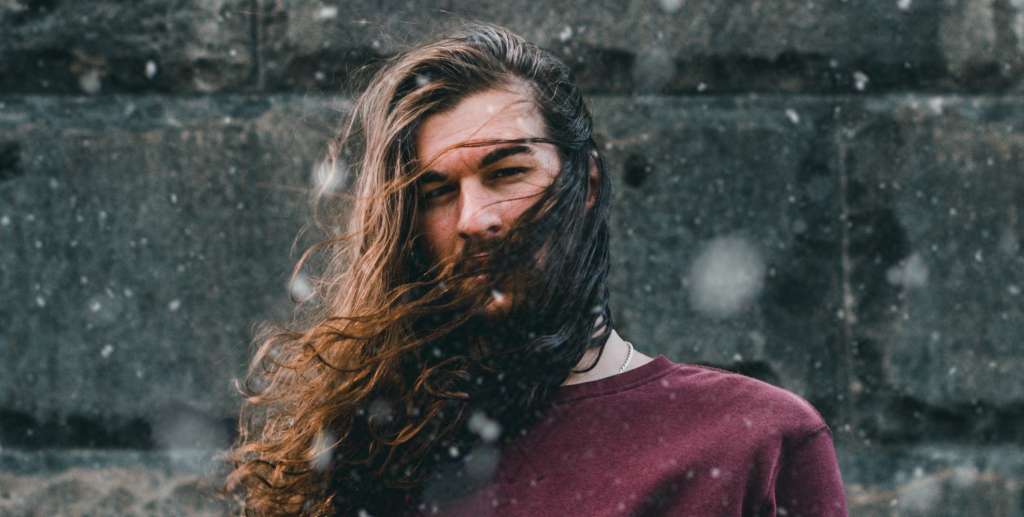 Divine Masculine Rises
A 3 month container for men to transform your personal life
About
Emily Tuck
Emily teaches how to build a relationship with the Feminine Archetype of Lilith and Mary Magdalene as your guide and how to fully embrace your own inner feminine power to transform your life.
Emily is a transformational mindset coach who is passionate about supporting people to embrace the Divine Feminine and to rise to embrace their full power.
Emily works with women, men and couples in her coaching programmes as they rise to meet the invitation of the divine feminine to embrace their soul mission and enter the new relationship paradigm.
Working with Lilith and more recently with Mary Magdalene Emily has worked to support all those on their Twin Flame Journey.
Using her various tools she works with you to transform your subconscious and energetic frameworks around relationships and love, both with yourself and your relationship with others.
She supports you in clearing past life karmic patterns, along with your genetic and ancestral limitations, which keep you from stepping into your full power and into your Sacred Union with your Twin Flame.
Understanding the true power of the subconscious, and the paradigm of "BE DO HAVE" she transformed her own life and now supports others to do the same.
Emily now has a successful online business, with self-led content to begin your journey, 1:1 programmes of 3 months and a 12 month deep dive container to support you on your twin flame journey towards Sacred Union.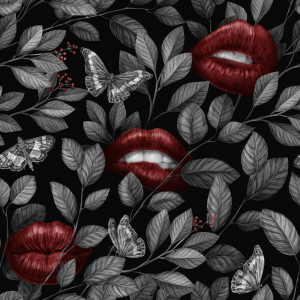 A Celebration of Sacred Sex Beltane (April 30th) and May Day (May 1st) marks the awakening of the young God...
Read More
Testimonials
I have a sense of purpose after doing Emily's programme. It has had such a positive effect on me and I have a higher sense of self esteem.
It has positively impacted my relationships with my husband and my family, because I'm not just feeling like a 'loser' who's going nowhere, who's always reaching for something, but never quite gets there. I now feel I've got something really valuable to offer the world, that I'm going to succeed and it's going to be amazing.
All the stress around earning money has just evaporated as I know I've got this offering mapped out. I know I'm going to do it and going to make a lot of money from it.
I've had sessions with Emily she was more than happy to work with me in online Zoom sessions. Emily is kind and extremely knowledgeable.
Since working with Emily the change has been explosive. My life has been moving in a direction that I didn't think was possible, it's as though everything is falling into place and I no longer feel hopeless and unable to make change happen.
It's great seeing the results of this as things begin to (what seems as randomly) start falling into the place, moving me closer to the things I couldn't really see myself achieving. I have become aware of how I have had an impact on my life, both energetically and in my attitude towards the things I strive for. It is the work I do with Emily that has made this happen.
Nine months ago before I saw Emily, I was in a dark place with no prospects. Thanks to working with Emily and using the tools she teaches I've moved into a gorgeous new home and I am living an entirely different life 😊
Working with Emily is a privilege and honour because the combination of her questioning skills & intuition is unbeatable. Many people have a thirst for learning but Emily loves using her skills to help you transform your life from average to AMAZING.
Don't hesitate; join a programme with Emily Tuck NOW and be prepared to be reborn like a phoenix!
Through working with Emily, we have addressed my issues of confidence with the business and much, much more. I have gained clarity in how I want to run my business, the type of clients I want to attract and have developed a sense of knowing around my ability to help people. I feel more grounded and powerful and have unblocked many of my self imposed limitations.
We have also dealt with my abundance blocks and inadvertently resolved a long standing health issue. It's quite incredible how much we've achieved.