Welcome to The Woman – Own Your Power and Bespoke Your Life. The home of a unique blend of coaching, subconscious mindset work and transforming of DNA (epigenetics) that utterly revolutionises your life in all areas. Using the Archetype of Lilith as your guide you are about to embark on the most empowering journey of your life…
About
Emily Tuck
Emily teaches how to build a relationship with the Feminine Archetype of Lilith as your guide and how to fully embrace your own inner feminine power to transform your life.
Emily is a transformational mindset coach who is passionate about supporting Women to rise and to embrace their full power in their personal lives and their business.
Understanding the true power of the subconscious, and the paradigm of "BE DO HAVE" she transformed her life and began to create the life, business and reality she desired.
She has dedicated herself to sharing this with as many women as possible, to transform their lives, their businesses and their income, their relationships, their creative legacies, and their love lives and sexual expression. 
Emily now has a successful online business, with several group programmes and limited spaces for 1:1 coaching.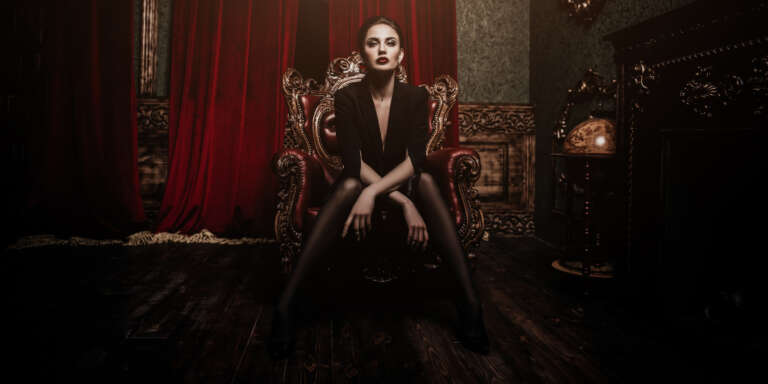 Personal Power Prerogative
Transform your personal life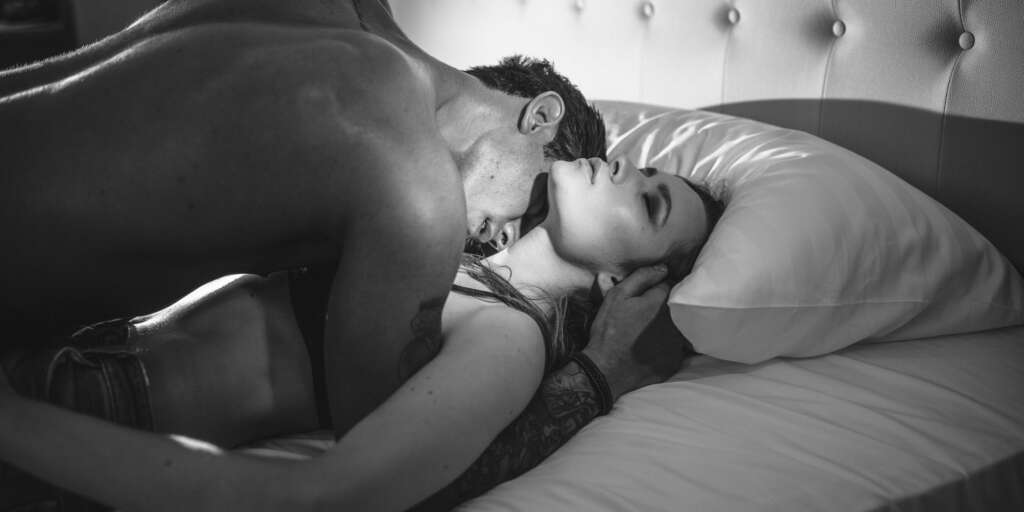 Radical Revolutionary Relationships
Transform your relationships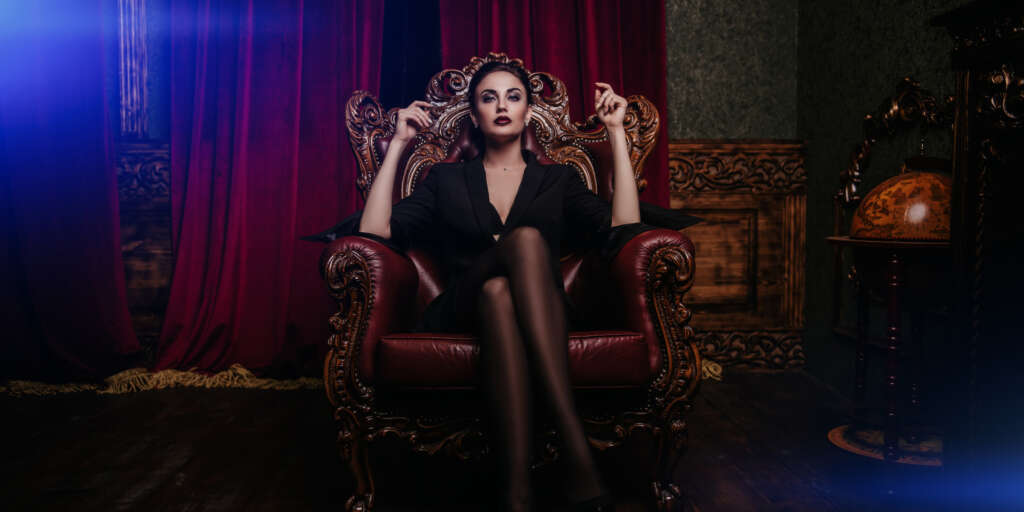 Purpose Profit Pathway
Transform your business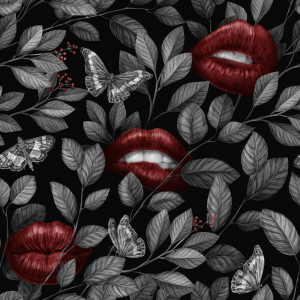 A Celebration of Sacred Sex Beltane (April 30th) and May Day (May 1st) marks the awakening of the young God...
Read More
Testimonials
My husband and I were only communicating on a need to know basis such as if our dog or child was ill, but generally, we just didn't really talk.
Money was a topic we couldn't discuss as it is very emotive and we could end up in days of silence. However, since working with Emily, we had a conversation about money only last week and it was absolutely fine!
No one felt judged, accused or "less than". It was simply, "this is the situation, this is what I'm doing. This is what you're doing. This is what's going to happen". No one got annoyed. We just walked away from that conversation and carried on – happily I might add!
Our emotional communication has improved. There is ownership of our emotions and our reactions. "I felt like this. This was happening for me."
We also want to spend time together. Before this programme we barely talked and we just existed in the same space. Now we actually want to spend time together. I want to talk to him!
Before I didn't want to be in the relationship. Now we have reshaped our relationship and there's no one else I want to be with. I really want to be with him and I want it to be better than just good.
Through working with Emily, I'm much more confident and my emotional intelligence has increased greatly. I have tools to deal with stuff now that I didn't. I feel like if something goes wrong, it's okay. I can deal with it.  I'm not afraid to go digging in the dark and deal with my emotional stuff anymore because I know I can do it. And it'll be fine!
I have a sense of purpose after doing Emily's programme. It has had such a positive effect on me and I have a higher sense of self esteem.
It has positively impacted my relationships with my husband and my family, because I'm not just feeling like a 'loser' who's going nowhere, who's always reaching for something, but never quite gets there. I now feel I've got something really valuable to offer the world, that I'm going to succeed and it's going to be amazing.
All the stress around earning money has just evaporated as I know I've got this offering mapped out. I know I'm going to do it and going to make a lot of money from it.
Emily's programme has revolutionised my communication. Now I know what my boundaries are, I know what is okay, and what isn't. I'm able to be assertive, I'm clear with my line and I'm holding it.
Where previously I would have people pleased and put myself last, now I'm being firm because I'm protecting myself and it is easy to do.
I have a new level of respect from people around me. I'm more clear when something is not okay with me or about what I want. People have either accepted it or the process has highlighted all the places where that was an issue between us. Some people who didn't like the change in me and I found I didn't think that was a bad thing. There are those who just couldn't make the shift to who I am now and how I communicate with them.
My conversations now are much more adult. Thinking in terms of transactional analysis I'm now able to communicate adult to adult. I'm not interacting as a parent or child with people anymore.