Welcome to The Woman – Own Your Power and Bespoke Your Life. The home of a unique blend of coaching, subconscious mindset work and transforming of DNA (epigenetics) that utterly revolutionises your life in all areas. Using the Archetype of Lilith as your guide you are about to embark on the most empowering journey of your life…
About
Emily Tuck
Emily teaches how to build a relationship with the Feminine Archetype of Lilith as your guide and how to fully embrace your own inner feminine power to transform your life.
Emily is a transformational mindset coach who is passionate about supporting Women to rise and to embrace their full power in their personal lives and their business.
Understanding the true power of the subconscious, and the paradigm of "BE DO HAVE" she transformed her life and began to create the life, business and reality she desired.
She has dedicated herself to sharing this with as many women as possible, to transform their lives, their businesses and their income, their relationships, their creative legacies, and their love lives and sexual expression. 
Emily now has a successful online business, with several group programmes and limited spaces for 1:1 coaching.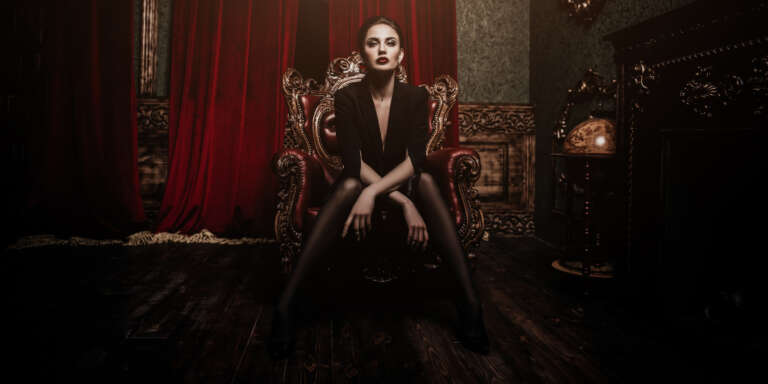 Personal Power Prerogative
Transform your personal life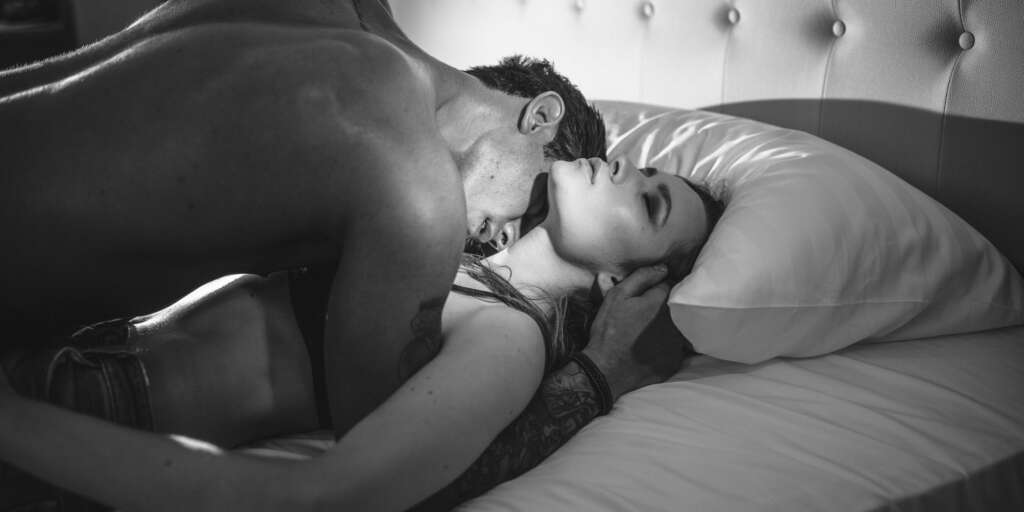 Radical Revolutionary Relationships
Transform your relationships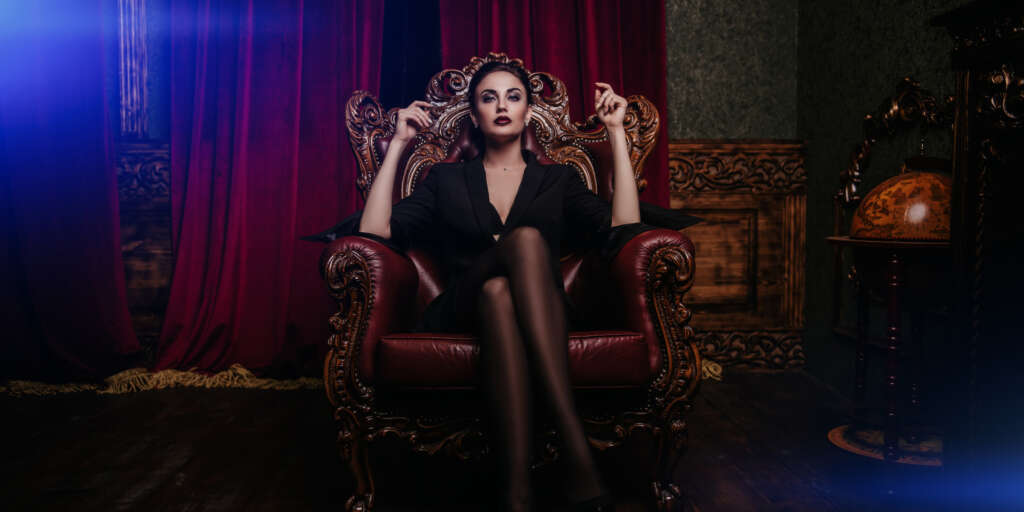 Purpose Profit Pathway
Transform your business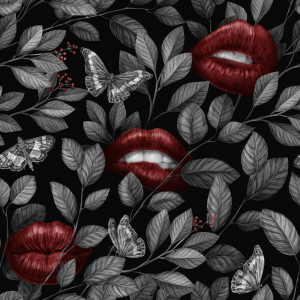 A Celebration of Sacred Sex Beltane (April 30th) and May Day (May 1st) marks the awakening of the young God...
Read More
Testimonials
I met Emily in late 2018. Since then we have had a regular sessions, despite the fact we live 400 miles apart. I love the way I can do the sessions over Zoom and don't need to be physically in the same room. If you wonder whether Emily can work for you, then wonder no more and trust her. She is like a dog with a bone! She digs and digs until she finds the root of the problem and then bingo she balances it so it solved!
Nine months ago before I saw Emily, I was in a dark place with no prospects. Thanks to working with Emily and using the tools she teaches I've moved into a gorgeous new home and I am living an entirely different life 😊
Working with Emily is a privilege and honour because the combination of her questioning skills & intuition is unbeatable. Many people have a thirst for learning but Emily loves using her skills to help you transform your life from average to AMAZING.
Don't hesitate; join a programme with Emily Tuck NOW and be prepared to be reborn like a phoenix!
Through working with Emily, we have addressed my issues of confidence with the business and much, much more. I have gained clarity in how I want to run my business, the type of clients I want to attract and have developed a sense of knowing around my ability to help people. I feel more grounded and powerful and have unblocked many of my self imposed limitations.
We have also dealt with my abundance blocks and inadvertently resolved a long standing health issue. It's quite incredible how much we've achieved.
My husband and I were only communicating on a need to know basis such as if our dog or child was ill, but generally, we just didn't really talk.
Money was a topic we couldn't discuss as it is very emotive and we could end up in days of silence. However, since working with Emily, we had a conversation about money only last week and it was absolutely fine!
No one felt judged, accused or "less than". It was simply, "this is the situation, this is what I'm doing. This is what you're doing. This is what's going to happen". No one got annoyed. We just walked away from that conversation and carried on – happily I might add!
Our emotional communication has improved. There is ownership of our emotions and our reactions. "I felt like this. This was happening for me."
We also want to spend time together. Before this programme we barely talked and we just existed in the same space. Now we actually want to spend time together. I want to talk to him!
Before I didn't want to be in the relationship. Now we have reshaped our relationship and there's no one else I want to be with. I really want to be with him and I want it to be better than just good.